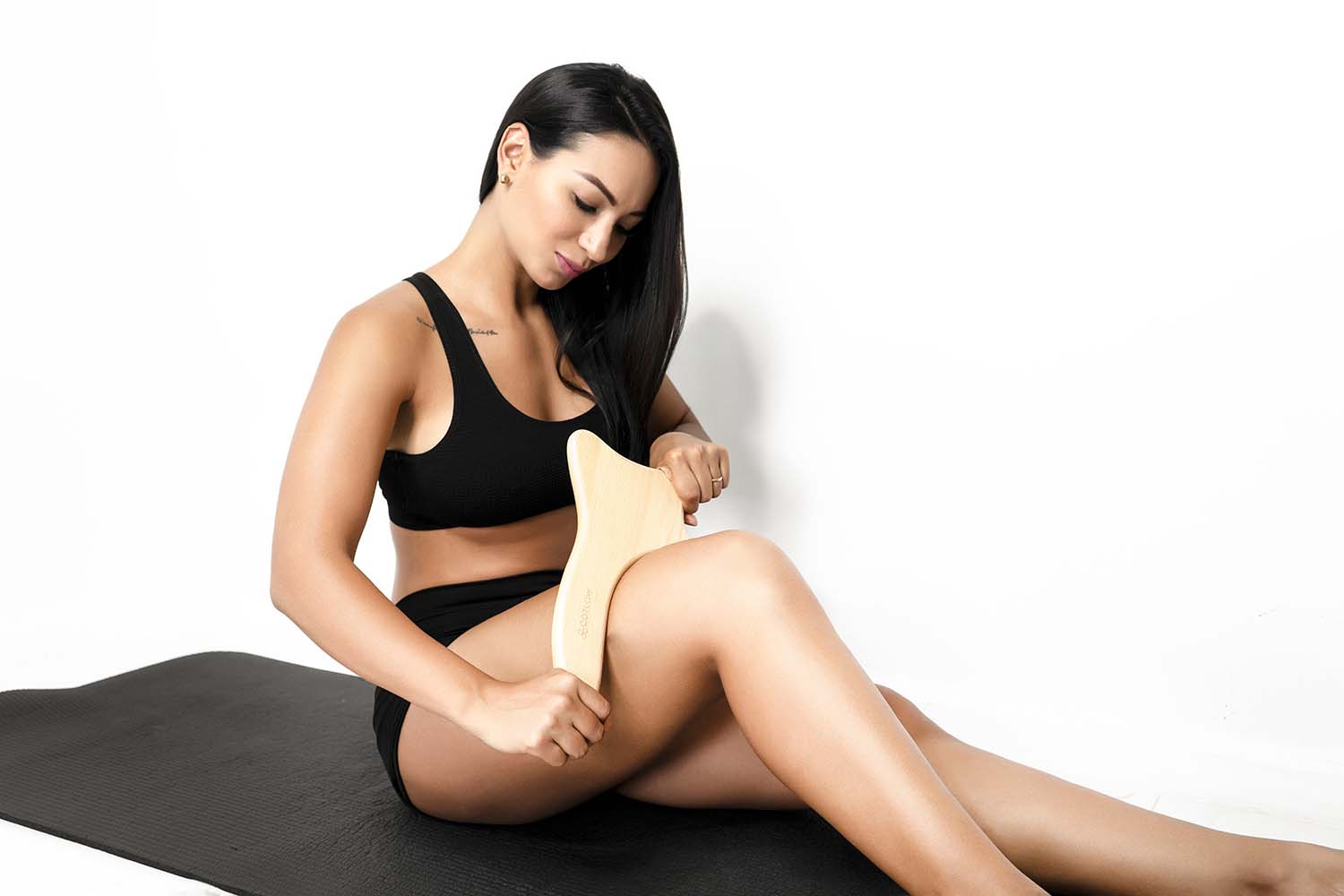 Our Mission
Cozlow.com was founded in 2019 to show people the life of comfort at an affordable cost. When we heard the statistic that over 50% of people experience some level of pain on a frequent basis, we made it our mission to show everyday people what its like to live a comfortable life so you can be your best self.
Shop Now
Our Belief
We believe comfort is the most important asset a person can have. Yet, the majority of people lack providing their body with the basic care it needs to function optimally. The same reason why you shouldn't drive your car 200,000 miles without an oil change is also the same reason why you shouldn't go your whole life without providing your body with the therapy it needs.
What We Do
Massage therapy and the tools involved are generally known for being an expensive luxury. But, our focus is making affordable massage equipment that's a necessity, providing you with the life of comfort. Join our family today to experience what we feel!
Shop Now