Cozlow™ 3 in 1 Deluxe Maderoterapia Kit
Regular price
$54.99 USD
Sale price
$26.99 USD
Unit price
per
Sale
Sold out
Free 2-4 Day Shipping Included!
Satisfaction Guaranteed

We offer a 30 day satisfaction guarantee. If you are not satisfied with your product for whatever reason, contact us within 30 days of delivery to receive a full refund, no strings attached.
Shipping Details

As of right now we only sell our products to customers directly in the USA. Orders are fulfilled by Amazon for fast shipping. Shipping times range from 2-4 days depending on the product and day of order.
Additional Details

Manufacturer: Cozlow
Dimensions: 16.57 x 8.19 x 4.06 in
Weight: 1.39 lb
UPC: 850023426147
ASIN: B09893LW12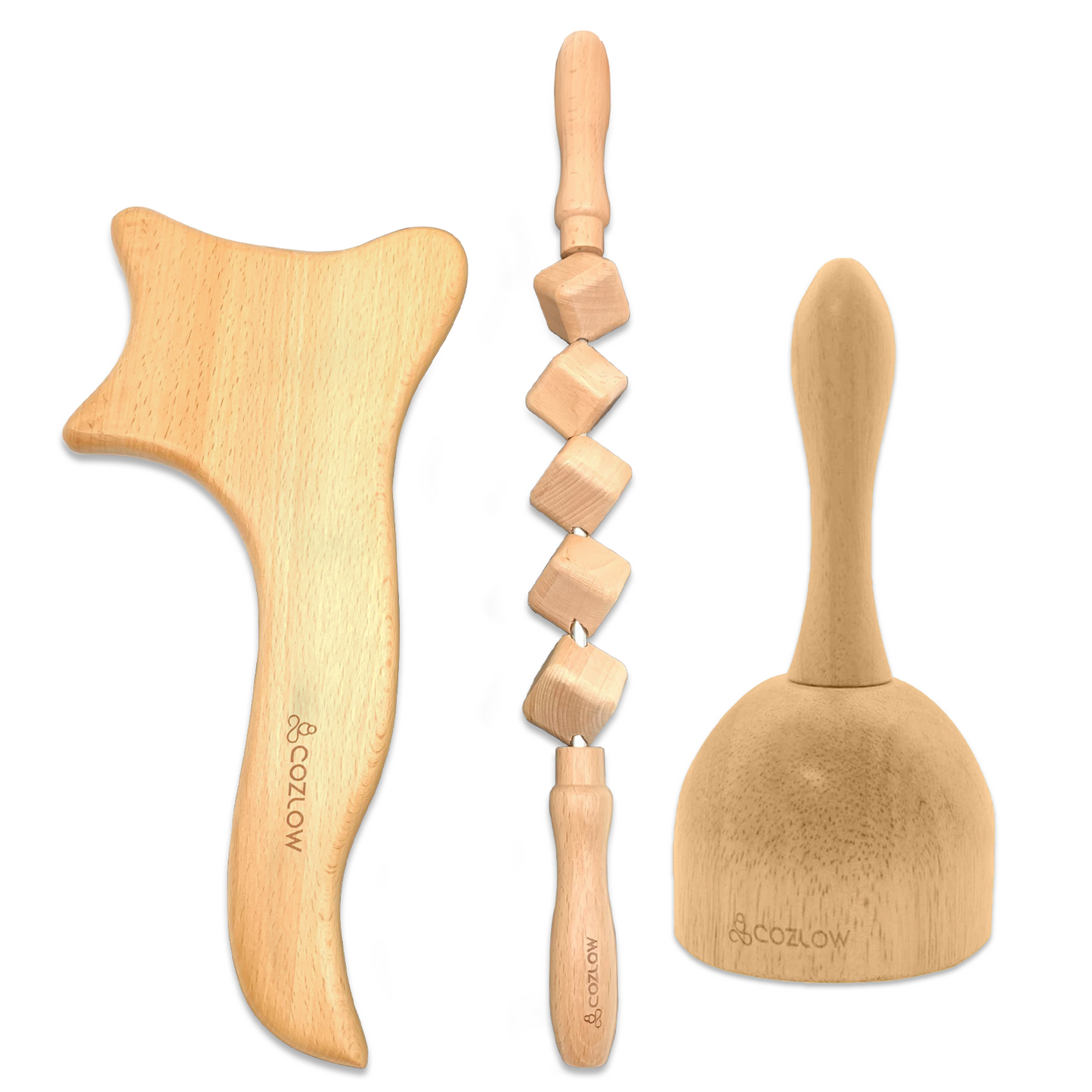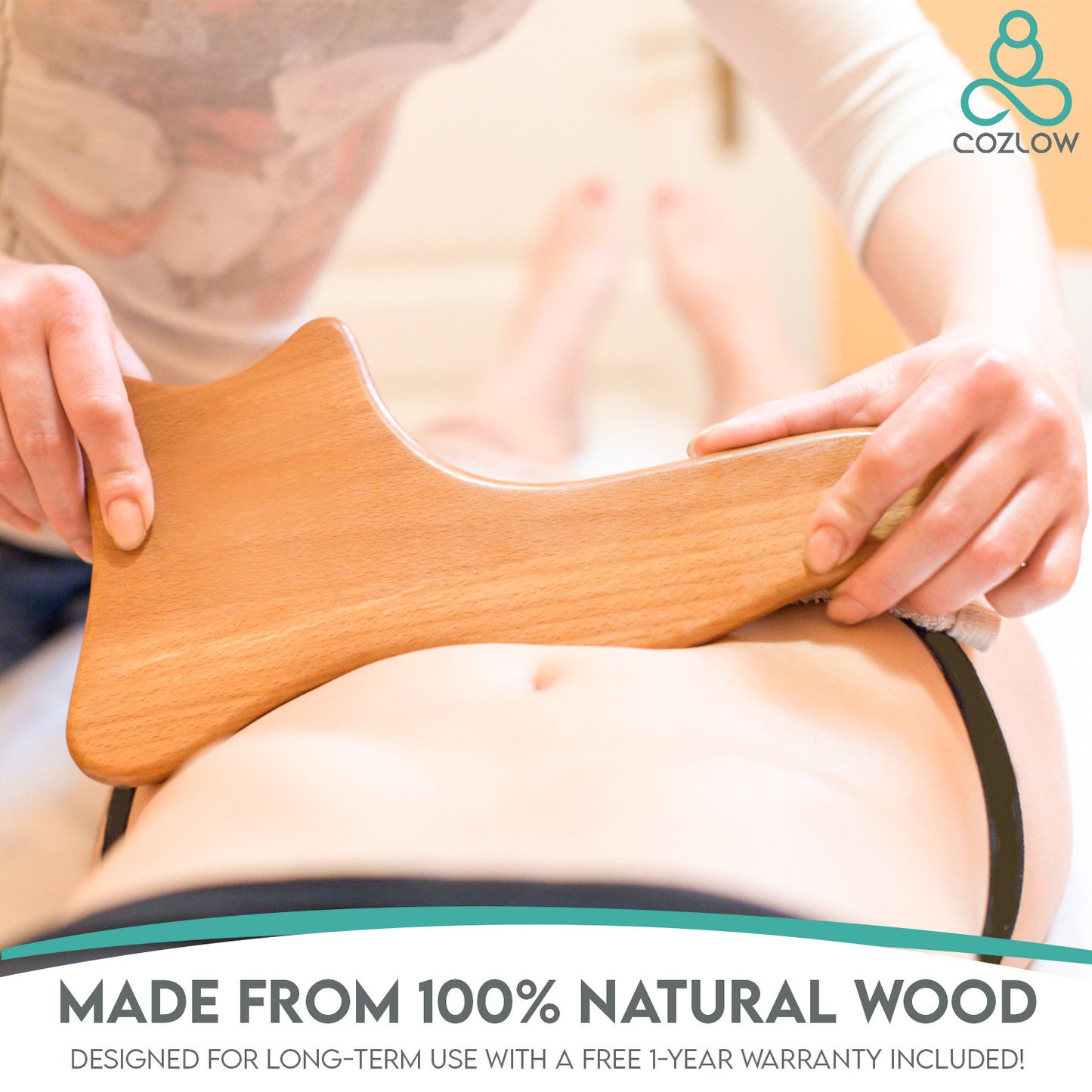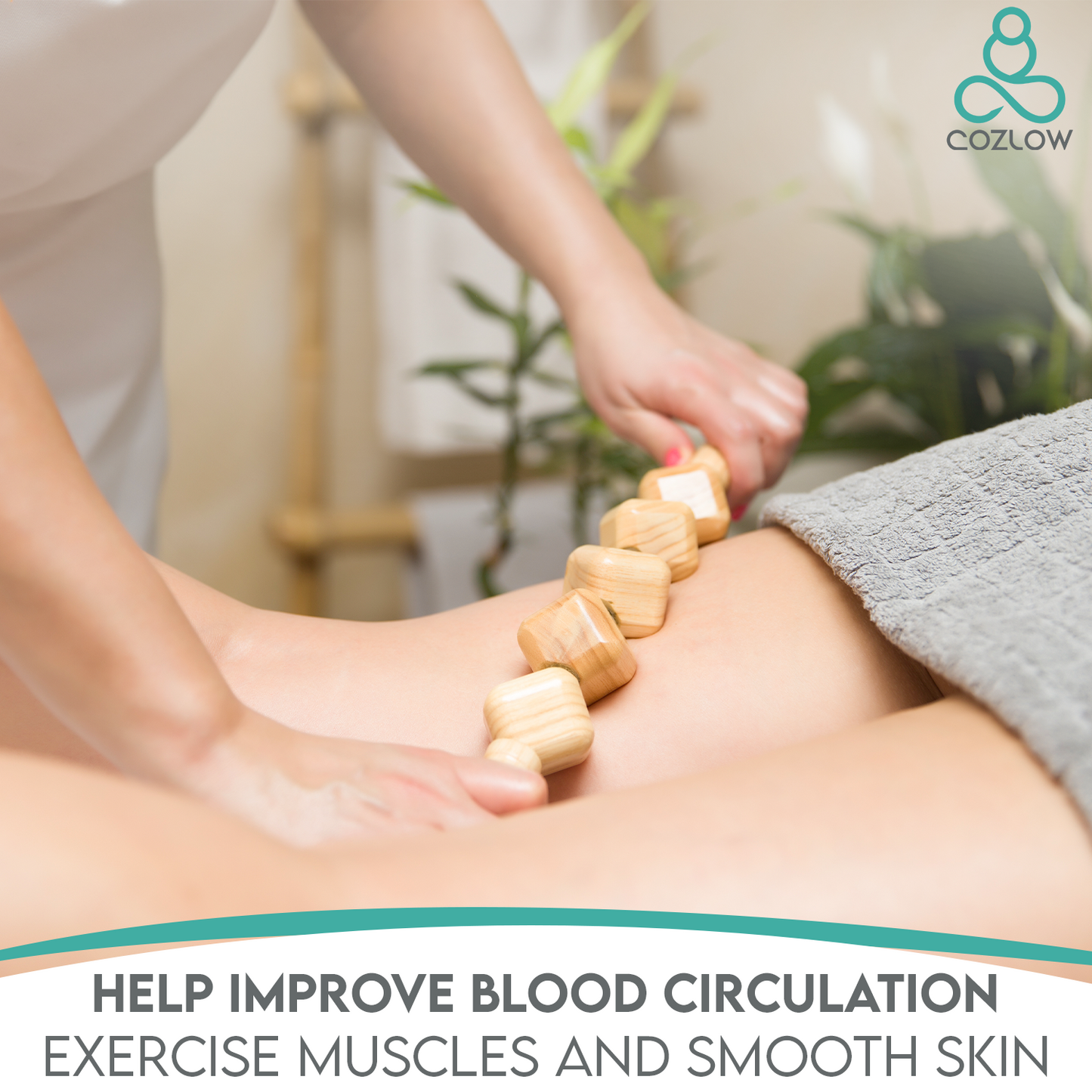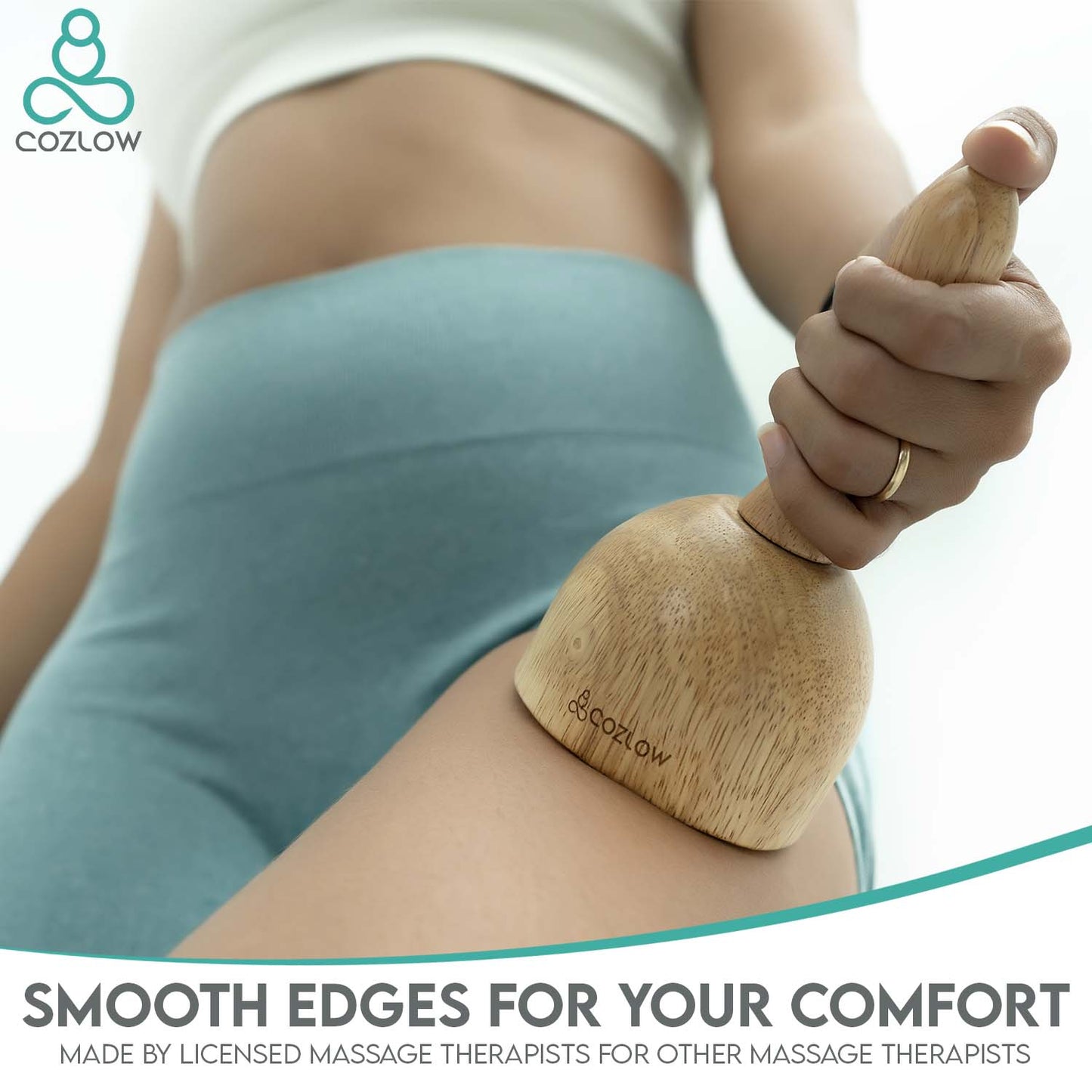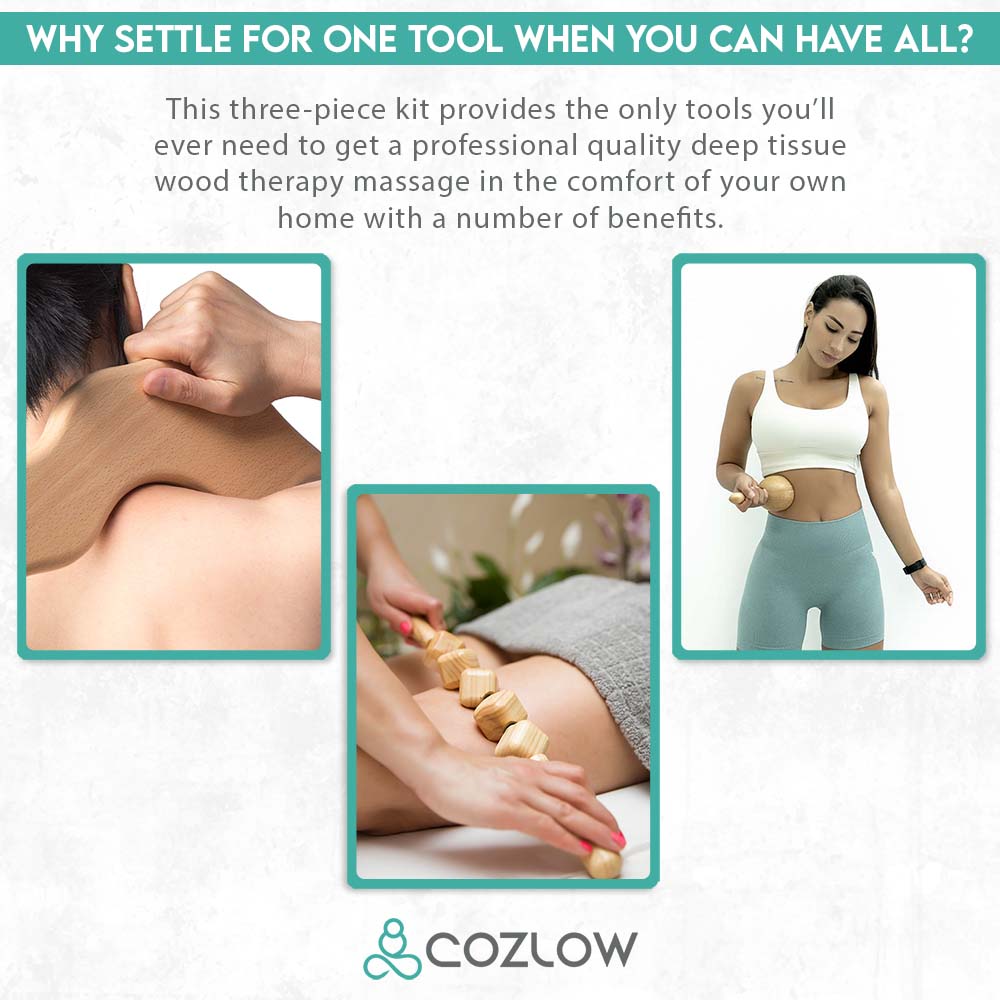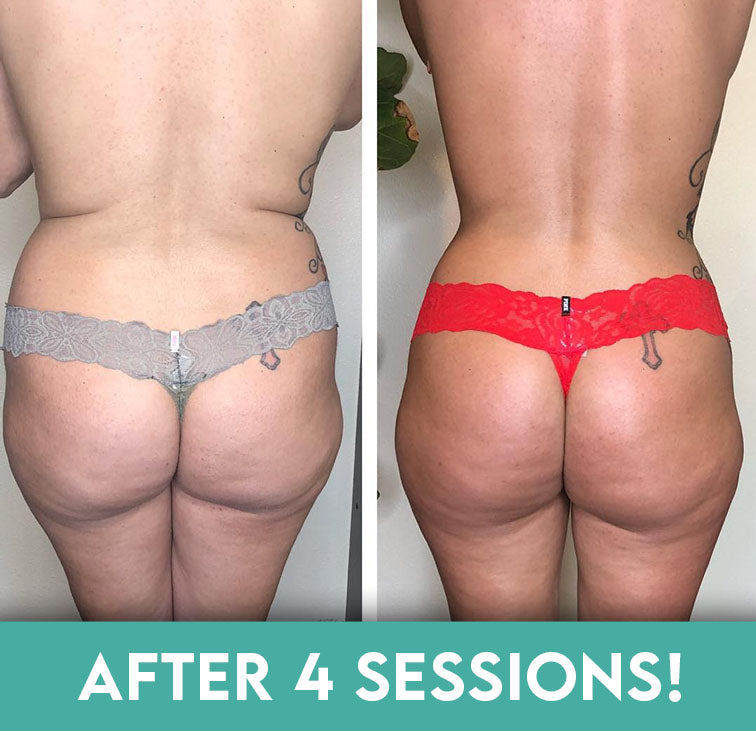 "I was SHOCKED by the results!" ⭐⭐⭐⭐⭐
Wood therapy has exploded with popularity in recent years because it oftentimes surprises people with what it can do for them.
While the technique has been around for centuries, people have recently noticed the impressive effects it has on body contouring, cellulite, fat, and more after just a couple sessions!
How Does Wood Therapy Work?
Wood therapy is a technique that can be done with a variety of wooden tools, at home or with a massage therapist, to move blood flow to desired areas. Popular areas include thigs, glutes, hips, stomach, and more! The most talked-about benefits of wood therapy are body sculpting, breaking down fat, reducing the appearance of cellulite, and draining the lymphatic system.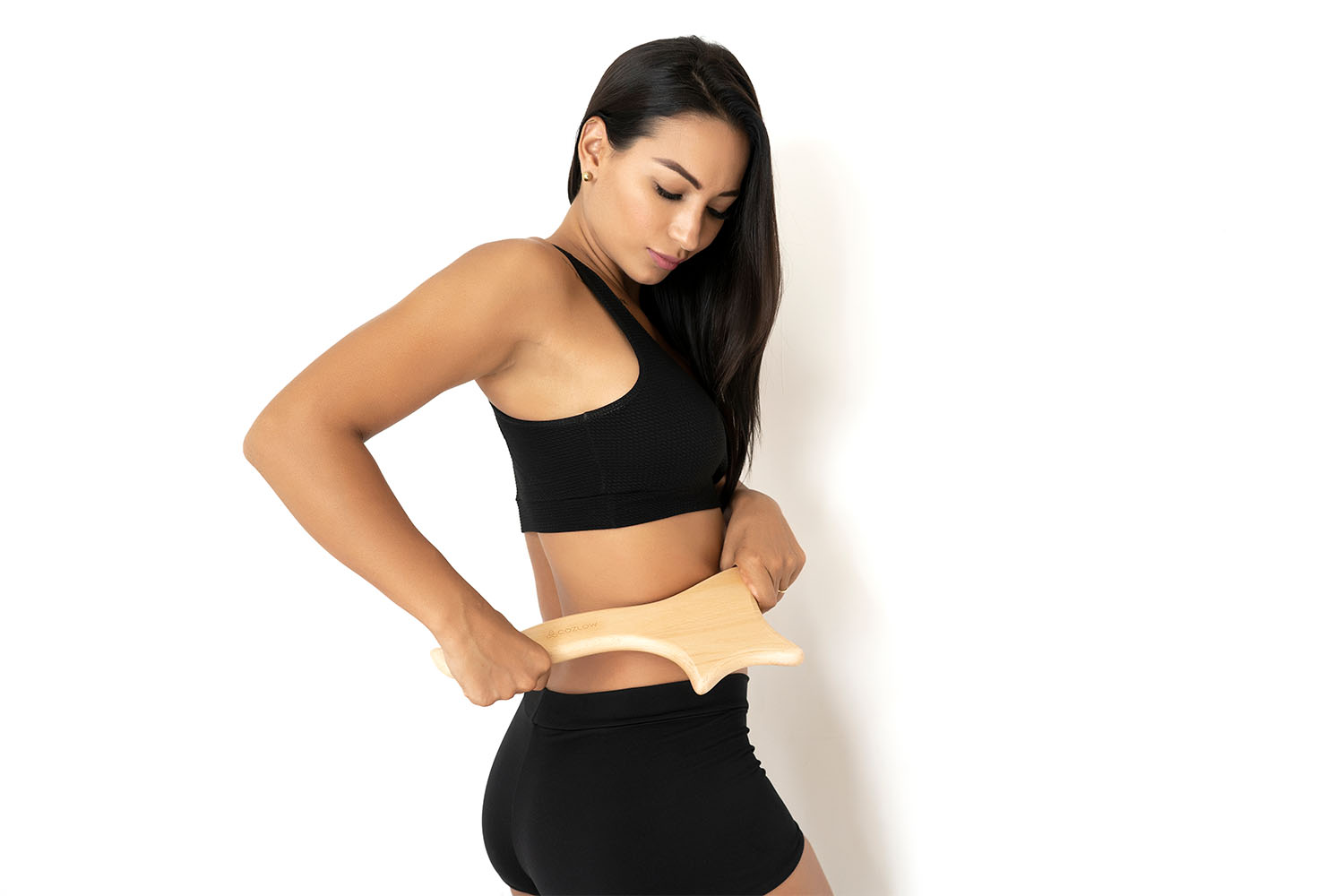 How long does it take to see results?
Most likely after just 1 session, you will already see evidence of a slimmer stomach, toned hips, and smooth skin. While peak results from wood therapy typically come after the 5th session.
It is important to remember that the effectiveness of wood therapy mainly comes down to how you use the tools, and how often you use them. So, be sure to follow our included digital instructions!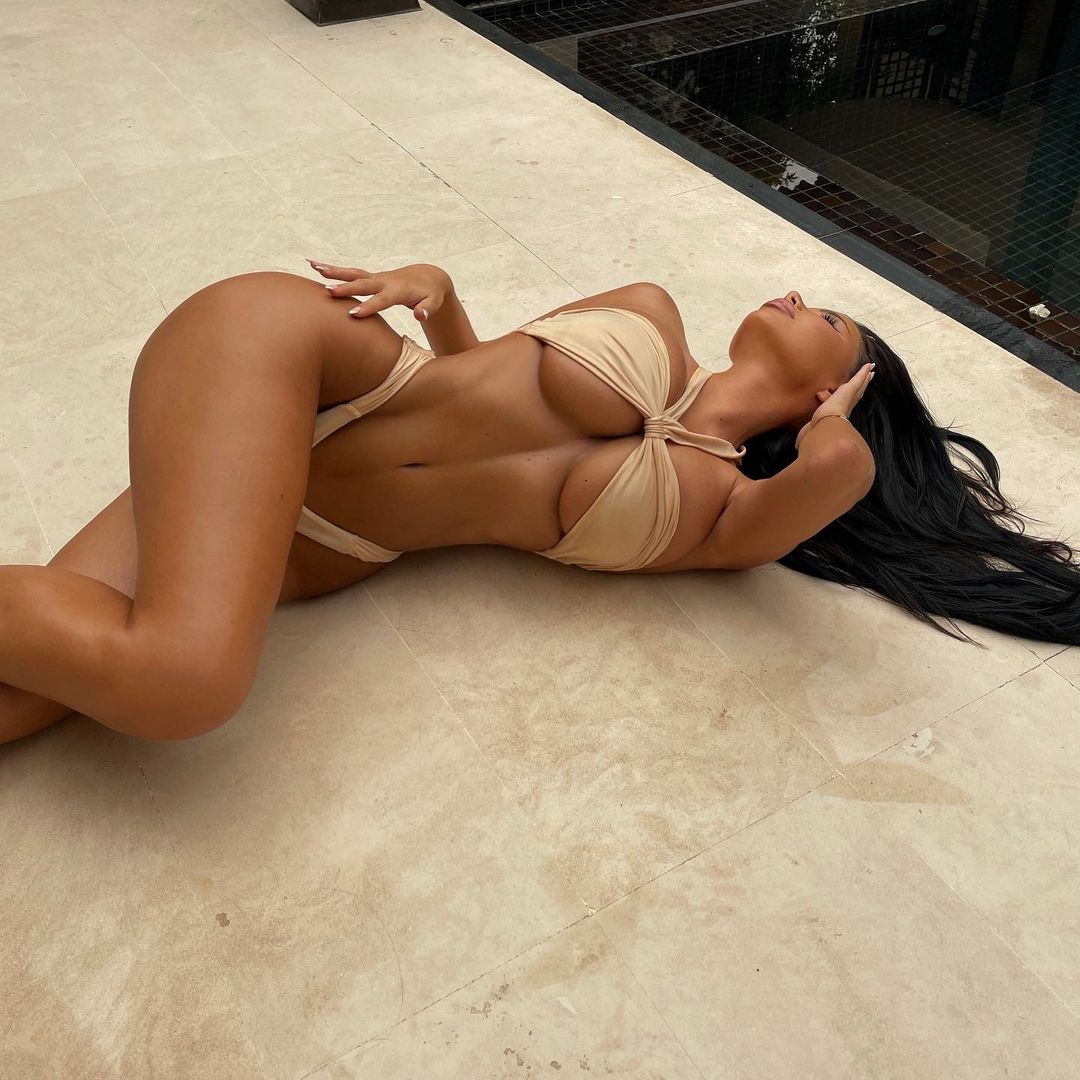 How long do the results last?
The good thing about wood therapy is once you get to a comfortable point of results, you do not need to maintain it nearly as often to keep the results!
You can go 30-45 days without any wood therapy maintenance and still see the effect of your prior treatments. However, if you want your results to show forever it is recommended to at least use the tools once per month.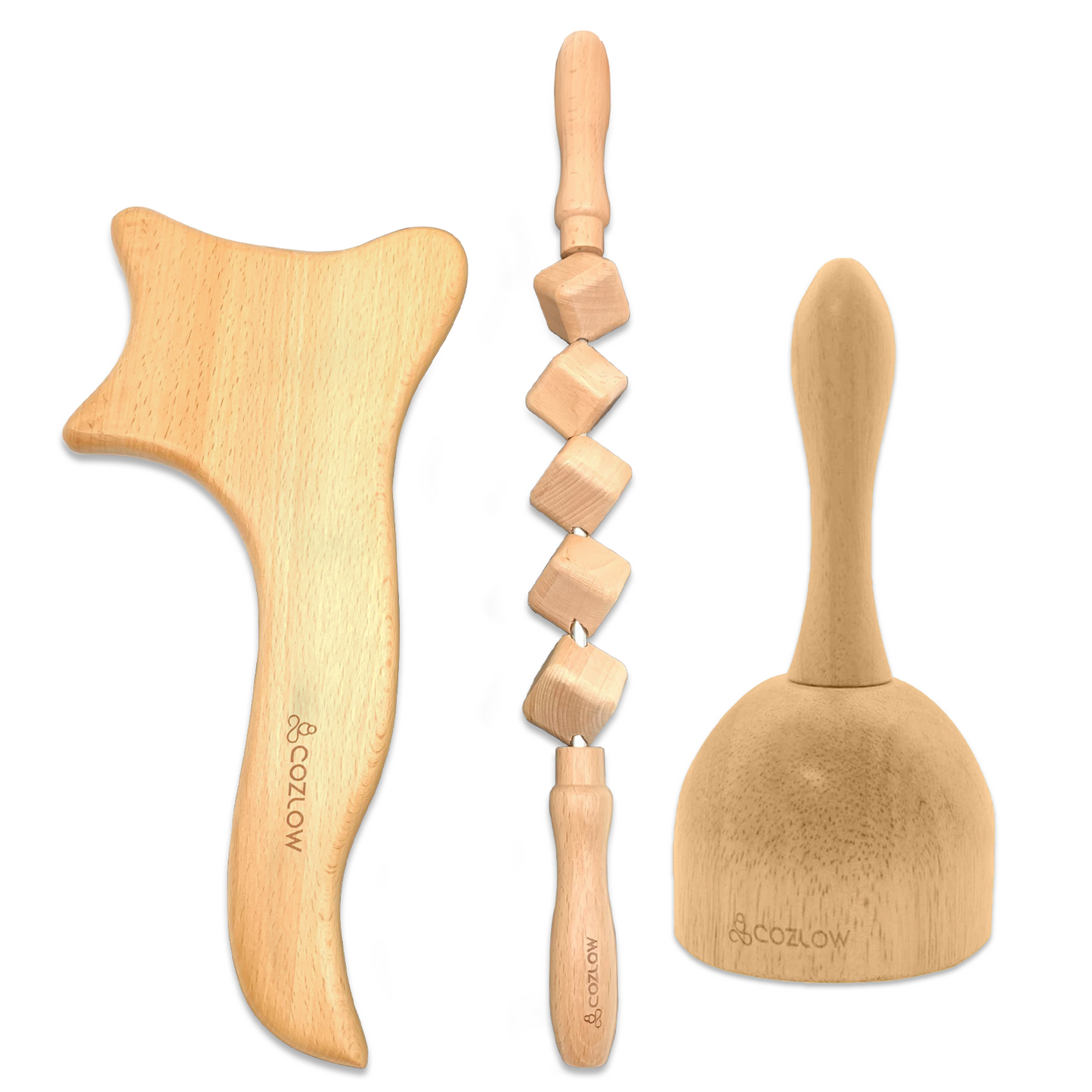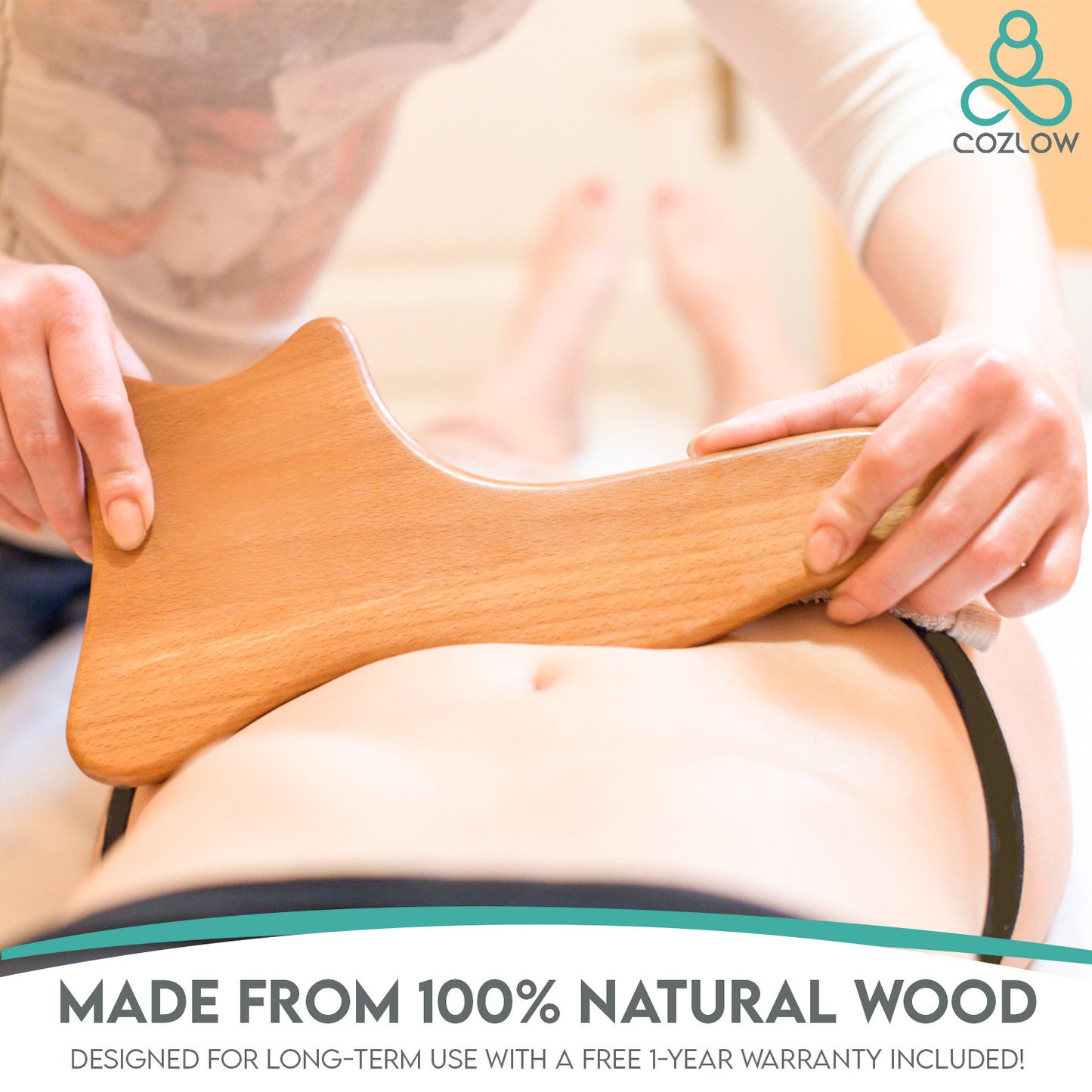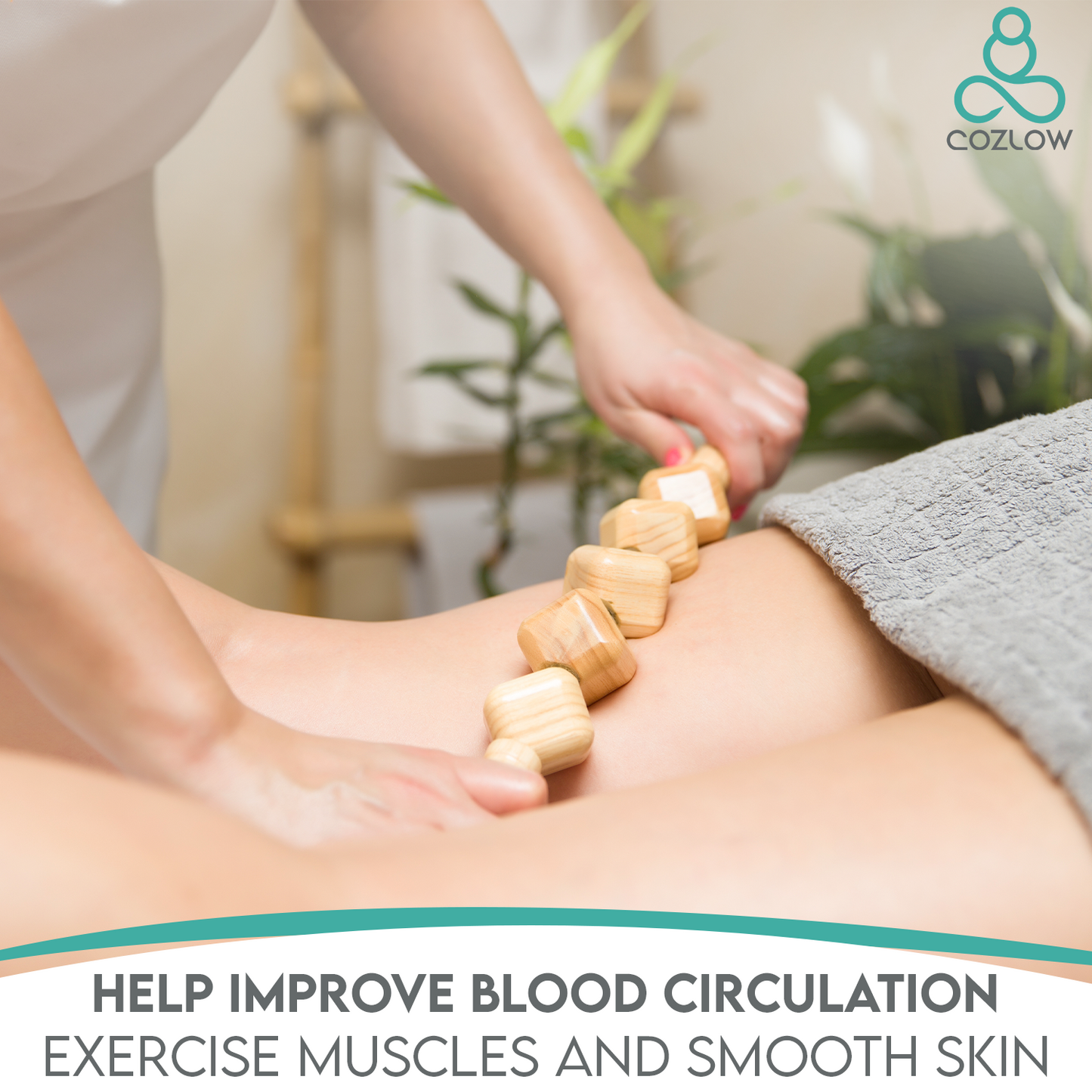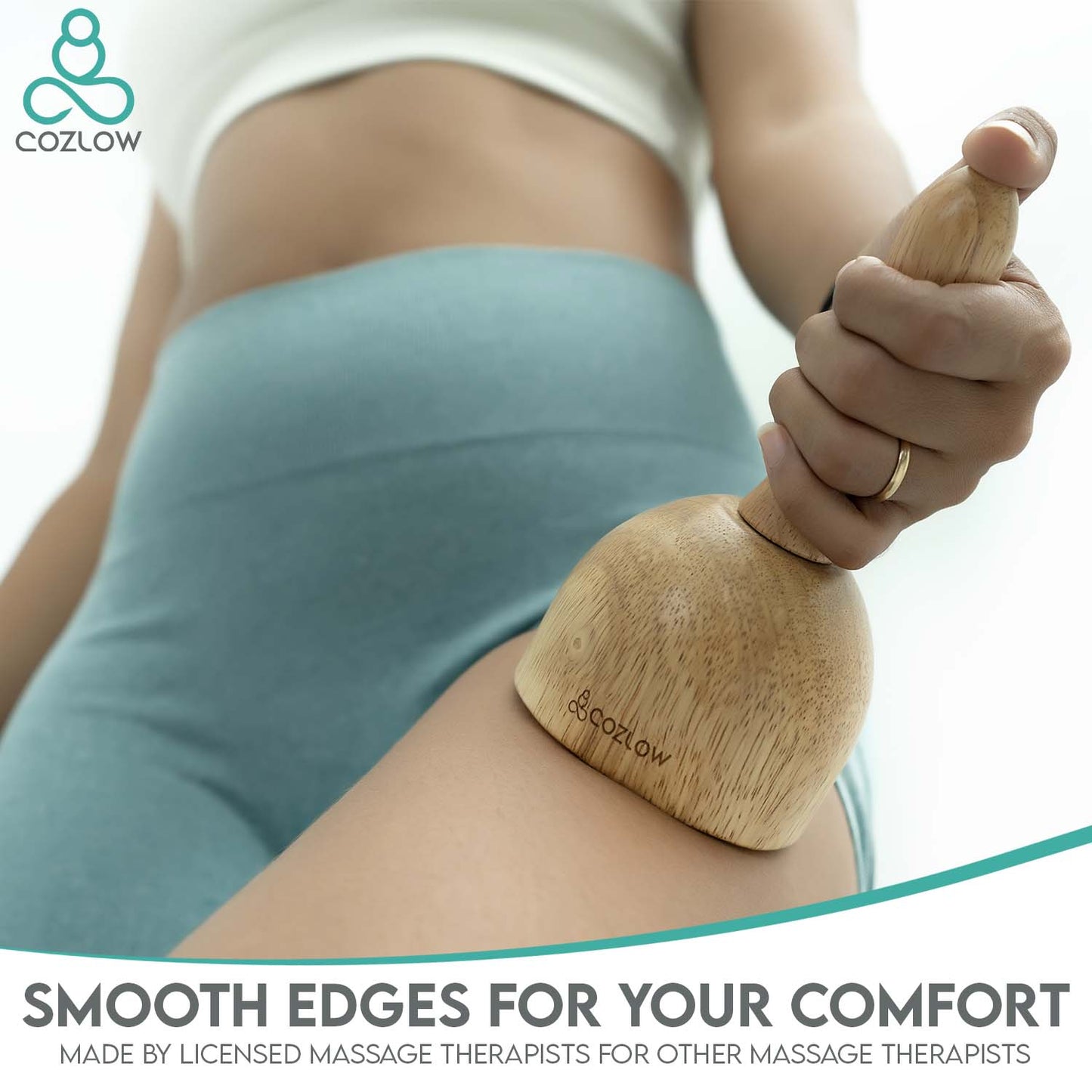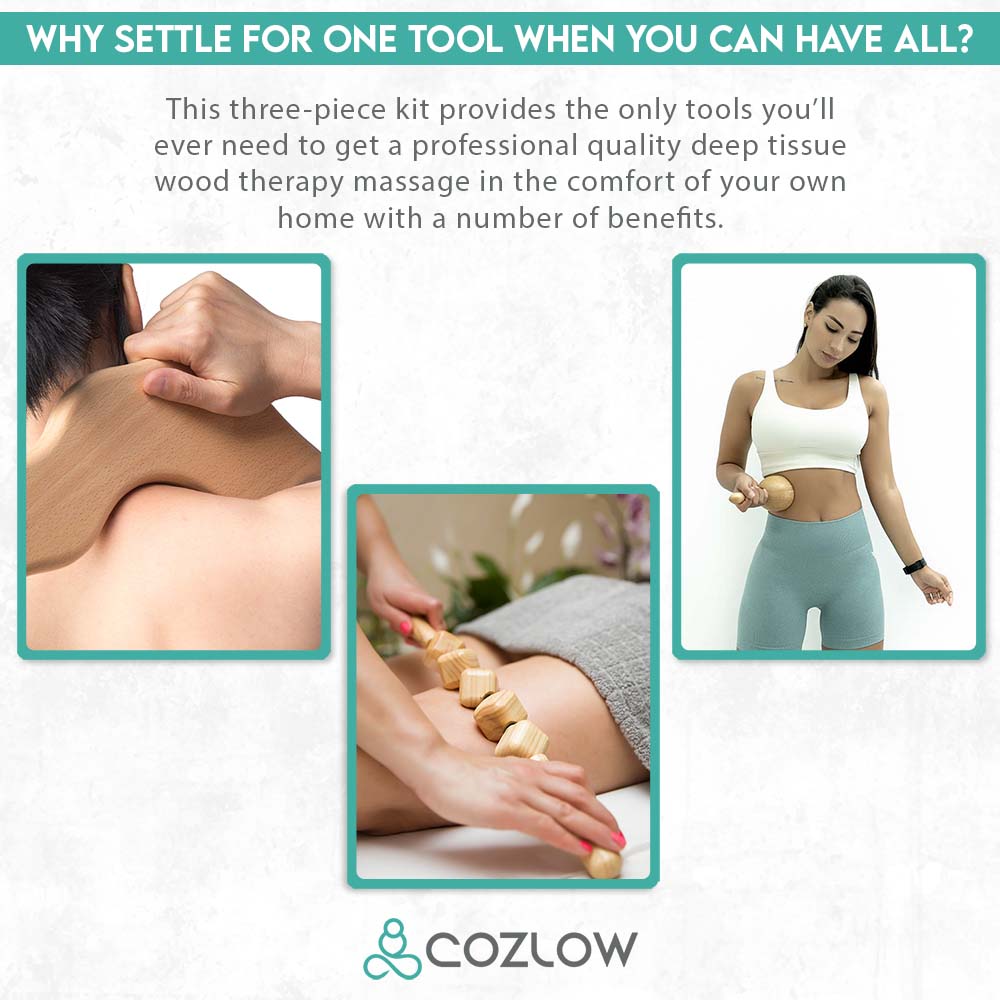 So, What's Stopping You?
We guarantee you will be in love with your results from our 3 in 1 Deluxe Maderoterapia Kit. We are so confident that your purchase is backed by our 30-Day Money-Back guarantee, with NO strings attached. In addition, we included a free -year warranty that covers everything including manufacturer defects, user damage, theft, and more.